Hinton Partners is a team of experts directed by Lara Hinton, the CEO. Since the end of her studies at Business School, Lara Hinton has made use of her multicultural origins to specialize in brand development.
After 7 years at the international direction of MAPIC, the n°1 international trade show dedicated to commercial real estate, Lara created Hinton Partners in 2008. Hinton Partners is a consultancy firm specializing in the development of commercial real estate projects.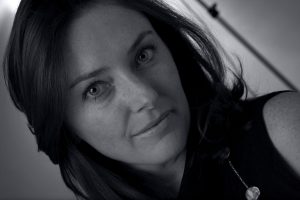 Lara Hinton is a pioneer, always searching for new concepts around the world. Her expertise in international relations, and her open-mindedness, enrich real reflection on innovation at the service of the accomplishment of commercial projects. Lara is also a tenacious, pragmatic business leader with great vision.
She has succeeded in surrounding herself with recognized experts in the fields of commercial urban development, and strategic consulting for businesses, all whilst reinforcing her own skills, particularly with an executive MBA. Hinton Partners provides its clients with promotion that is relevant to their commercial assets.